Wilmington Landscape Maintenance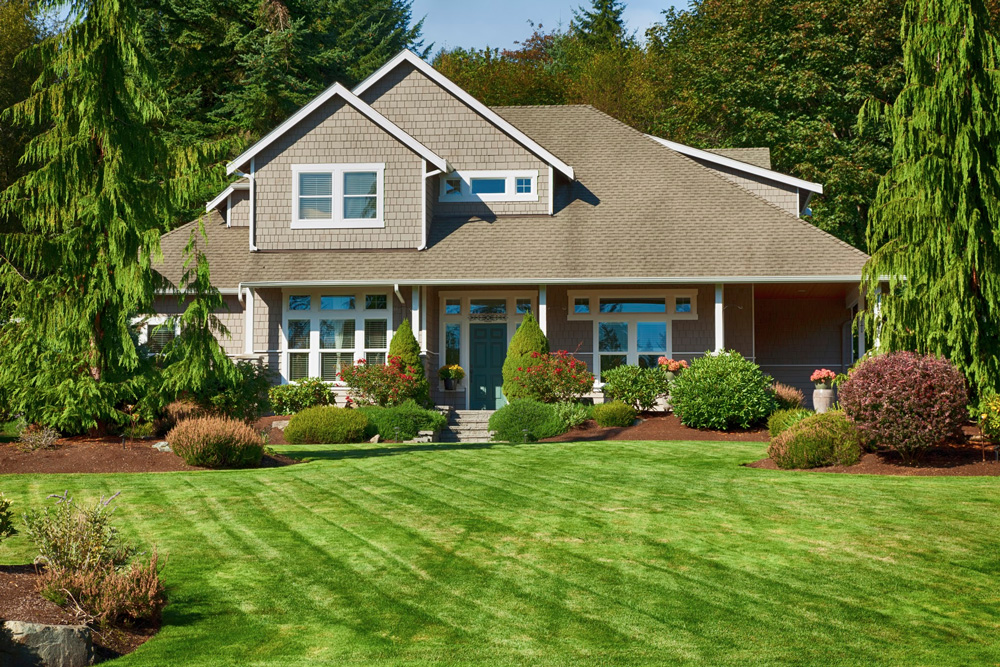 Why Should You Choose Heffner Landscaping?
Over 30 years of experience in the landscape maintenance business
A customer-first approach that is designed to give you exactly what you want and need from your landscaper
Proven professionals who can transform your landscape into one of the best in your neighborhood
Wilmington Landscape Maintenance
Keeping your home or commercial property in top shape is an ongoing and challenging tasks – one that can require significant time and effort. When you work with us, it's no problem at all! We provide landscape maintenance packages that will meet your budget and keep your property in top shape.
For homeowners, utilizing a professional landscape services provider means that the time-consuming tasks of pruning, mowing, fertilization and watering are in our hands.

Contact us today to learn more about our landscape maintenance services, including:
Lawn & turf maintenance
Plant care
Water system maintenance
Tree care
and more!
We have 30 years of experience transforming landscapes. Choose us for your landscaping maintenance partner and we can make a difference for you!
"As a long-time customer, I can honestly say Forth Heffner and his expert team upgraded and transformed our yard from an embarrassing eye sore into one of our neighborhood's best. Our yard now has beautiful stone steps running down hill into our backyard, magnificently arrayed flowers and bushes, and skillfully manicured Bermuda grass sections around our house. I have found none better than Heffner Landscaping. I Strongly Recommend Heffner Landscaping services!!!! "

Kay Decker